Poloniex Akan Melakukan Delisting 17 Altcoin Di Bulan Mei 2017
April 25, 2017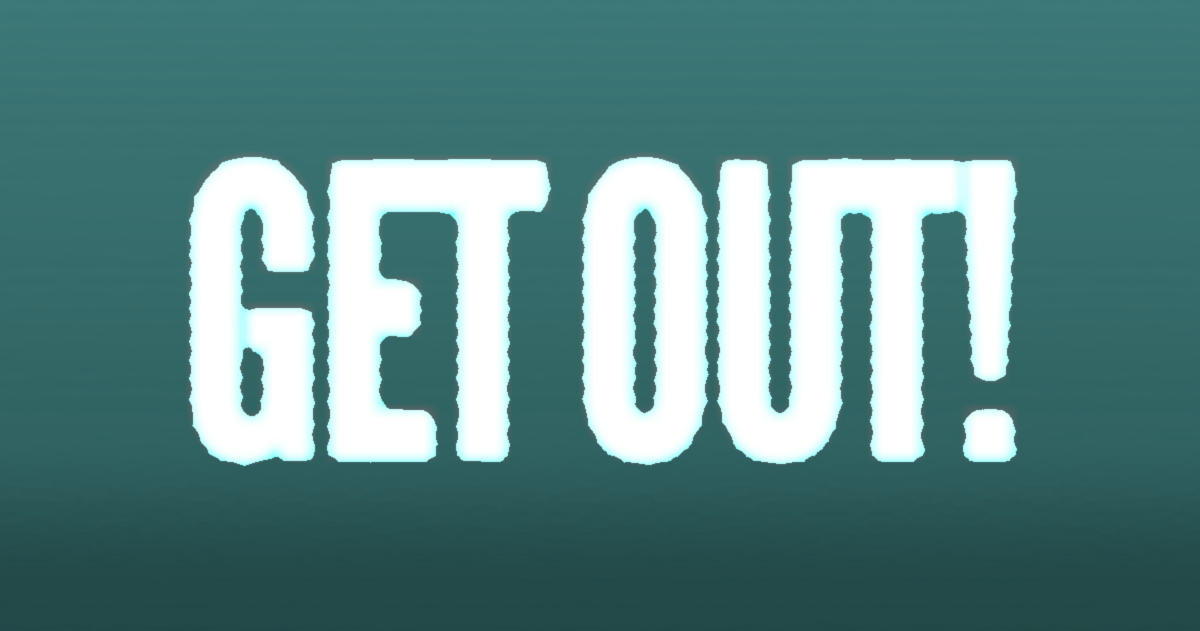 Bursa Pertukaran criptocurrency Poloniex telah mengumumkan bahwa mereka akan melakukan delisting sebanyak 17 altcoin pada tanggal 2 Mei 2017.
Keputusan mengejutkan tersebut datang dalam bentuk tweet pada hari Selasa, di mana bursa tersebut mencatatkan aset termasuk Boolberry dan Voxel sebagai koin delistnya.
Baca juga: OKCoin Menjadi Bursa Bitcoin Yang Baru Dalam Membekukan Fasilitas Deposit Dalam Dolar AS
On May 2, 2017, the following will be delisted: BBR, BITS, C2, CURE, HZ, IOC, MYR, NOBL, NSR, QBK, QORA, QTL, RBY, SDC, UNITY, VOX, XMG

— Poloniex Exchange (@Poloniex) April 19, 2017
Koin lain yang ikut menjadi daftar delist Poloniex yaitu Bitstar, Coin 2.1, CureCoin, Horizon, I/O Coin, Myriad, NobleCoin, NuShares, Qibuck, Qora, Quatloo, Rubycoin, ShadowCash, SuperNET dan Magi.
Sementara itu sebagian besar koin ini juga memiliki basis pengguna yang kecil dan propagasi yang relatif kecil.
Penurunan harga, yang sebagian turun secara drastis, disertai dengan protes di Twitter oleh pengguna dan developer untuk mendapatkan penjelasan yang jelas dari Poloniex, yang sejauh ini belum diberikan oleh Poloniex.
Tanggapan tersebut menunjukkan kurangnya komunikasi atau alasan konkret dari pihak Poloniex, staf Boolberry pun bahkan menanyakan bagaimana mereka bisa menghindari delisting tersebut.
@Poloniex Hey @Poloniex , anything we can do to avoid delisting ?

— Boolberry (@BoolberryBBR) April 19, 2017
Poloniex Akan Melakukan Delisting 17 Altcoin Di Bulan Mei 2017